Family Farm Defenders in Madison, WI April, 2011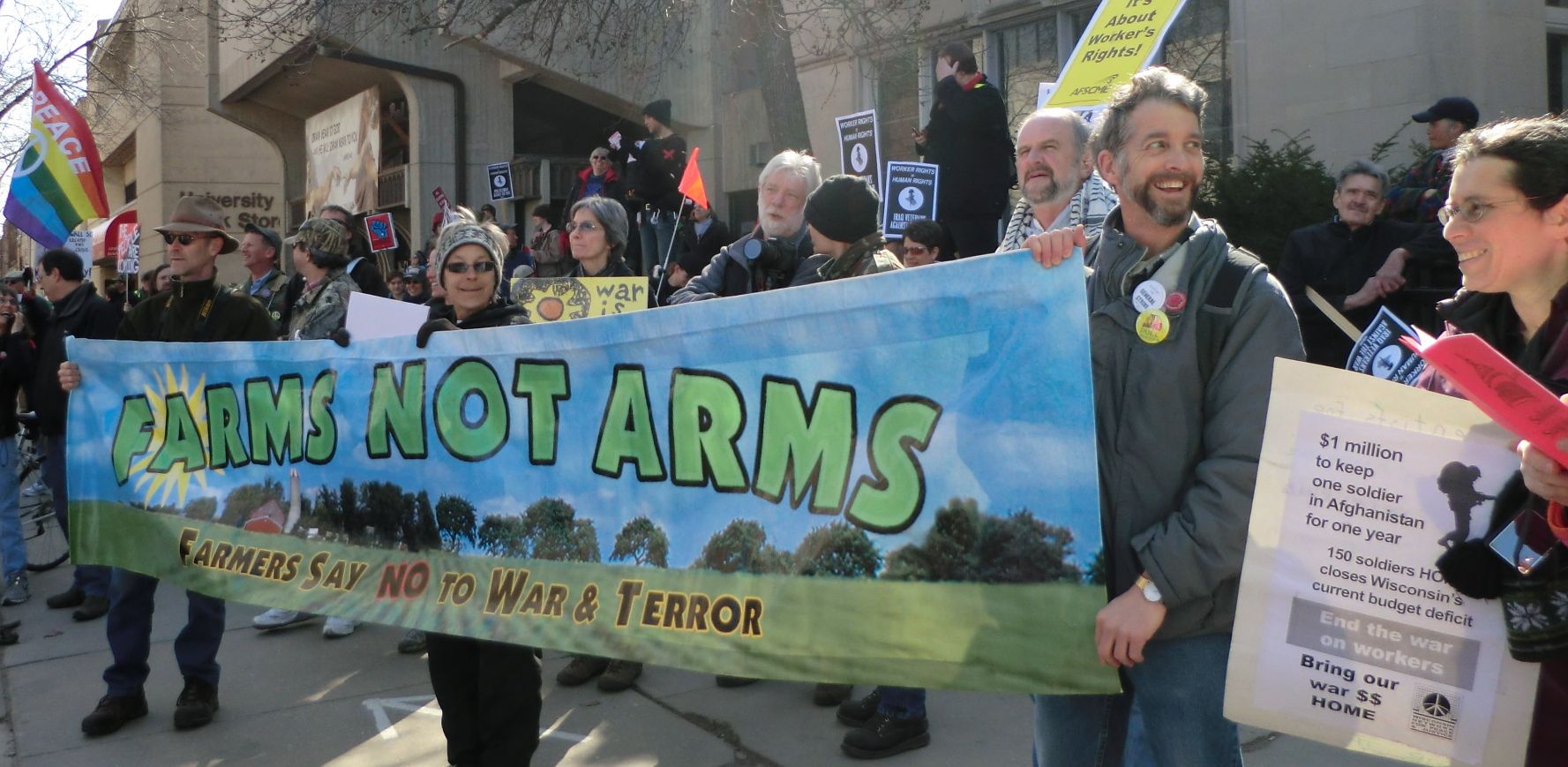 Peace Signs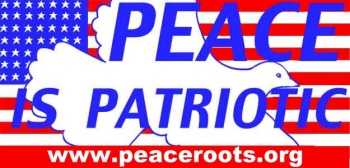 The Peace Signs project by PeaceRoots has posted over 200 billboards as well as other types of public displays all across the countries. We often work with other groups to help them utilize these forms of communication to get across their message.
The Farm School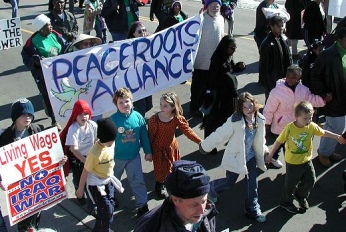 The Farm School maintains a tradition of nonviolence education. Pictured here, young students march on Martin Luther King Day.
The Ragin' Grannies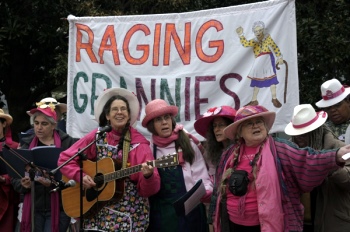 The Ragin' Grannies perform at peace rallies and town hall meetings hosted by senators and congressmen. Singing out for the 99%!