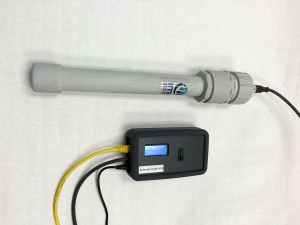 From Dan Sythe, Executive Director of Whalesong Project:
Here is a link to the latest data that a group of local nonprofits have been collecting by pooling resources to keep track of the levels over time. The groups here in N. CA are Peace Roots Alliance with Linda Speel and friends, Fukushima Response with Jina Brooks, John Bertucci and friends, and Whalesong Project, a nonprofit that many volunteer for, including me as Executive Director.
We hope it can become a model for regional monitoring of food, ocean water, seaweed, fish etc.
We are also participating in the Safecast Project by creating and maintaining this realtime ocean water monitoring sensor at Bodega Head.