Farms Not Arms

Farms Not Arms is a project of PeaceRoots Alliance that was created to give farmers a voice in the peace and justice movement.
Fukushima Response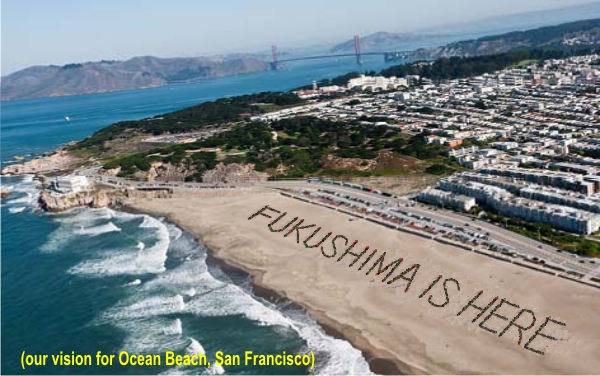 We have been working with the Fukushima Response campaign to bring awareness to the emerging crisis at the nuclear power plants in Japan. We're learning to collect data, working with Safecast and International Medcom, to establish a baseline of radiation data around the world in order to see what changes may develop. We also helped organize "Fukushima Is Here," a human mural in recognition of the global impact of the radiation leaks at Fukushima.
Farmer Veteran Coalition

The Farmer Veteran Coalition evolved from the work of Farm Not Arms and is now a separate, organization. Its mission is to assist veterans through farming, including education and employment.
Plenty International

Plenty International is a relief and development organization founded by The Farm Community, with active projects around the world.
The Farm

The Farm is an intentional community Located on 1750 acres in southern middle Tennessee founded in 1971 on the principles of nonviolence and respect for the earth.